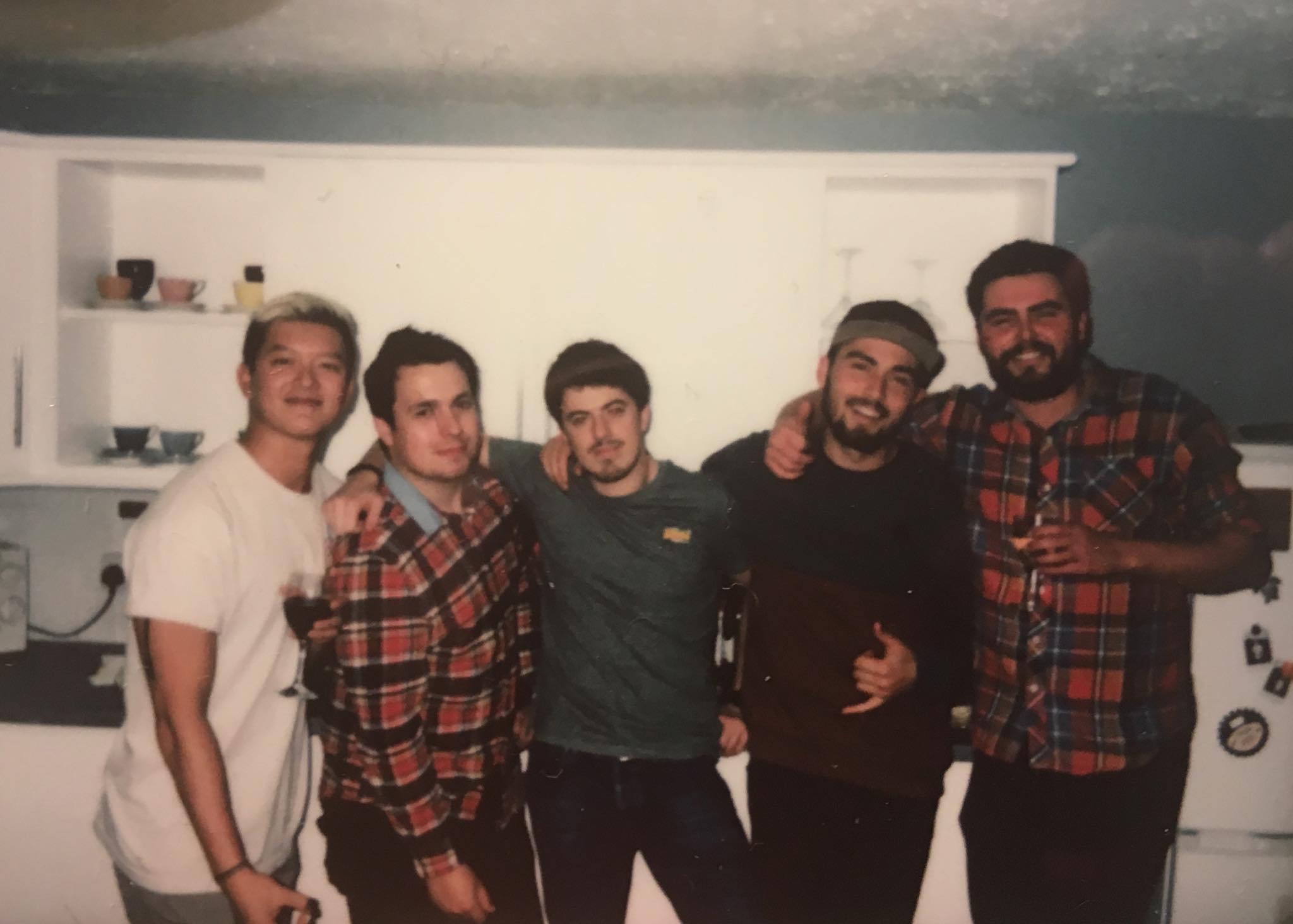 06 Sep

Friendship in grief…

September 2021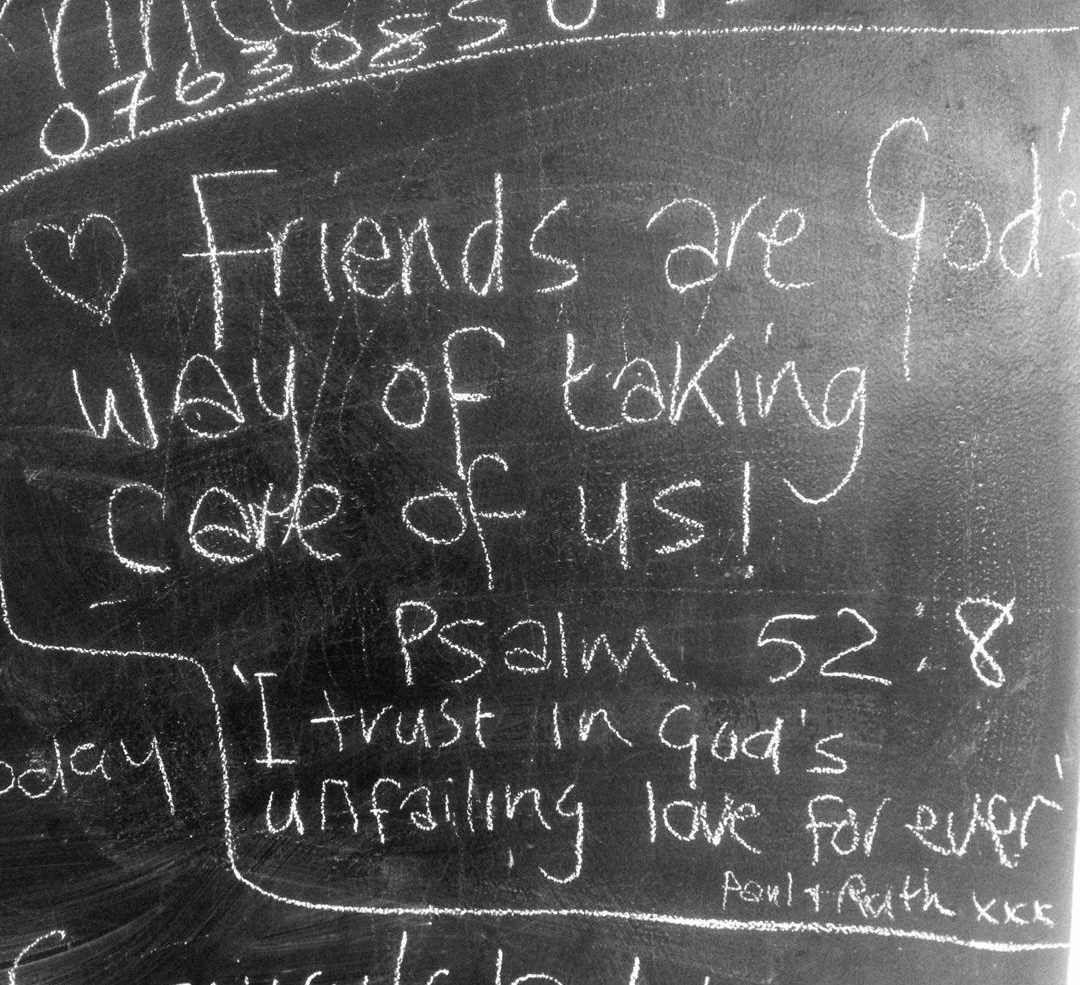 September 2018 – three years ago.
I wrote this message on the blackboard at my friend's Tanzanian apartment just a few weeks before Ben died. My husband Paul and I were having the most awesome three-week holiday in Africa. Life was happy and normal and uncomplicated.
Then just six days after we arrived home our (almost) perfect world shattered.
The unthinkable happened!
It was a beautiful sunny October morning and most of our children (and partners) were running in the Cardiff half marathon. We were there to cheer them on. It was over a year since our whole family had been together so it was a special 'love filled' weekend of catching up, sharing stories and making memories. Everyone was on a high – blissfully unaware that we were teetering on the brink of the biggest catastrophe of our lives.
We had no idea it was to be our last ever day together. We didn't know our hearts were about to disintegrate.
It took just one horrific moment to turn our world from sunshine yellow to the darkest black…
Ben crossed the finish line at 12.03. At about 12.04 he went into cardiac arrest and collapsed. Our precious darling son, brother, boyfriend, best friend… never regained consciousness.
He died.
There are no words.
The beautiful day that started so well ended in turmoil. We were crushed by a terrifying avalanche of pain, shock and agonising grief that would mark our lives forever.
Each one of us struggles (in our own individual way) to come to terms with an emptiness that nothing could have prepared us for.
I wanted to die and found myself free-falling, going through the motions of living without knowing how. Three years on the pain is still very raw.
Living without one of your children is simply unbearable. Unnatural. Out of order. Not meant to happen!
'God's unfailing love' (so easy to write at the time) has been put to the ultimate test!!
And we've needed friends like we've never needed them before.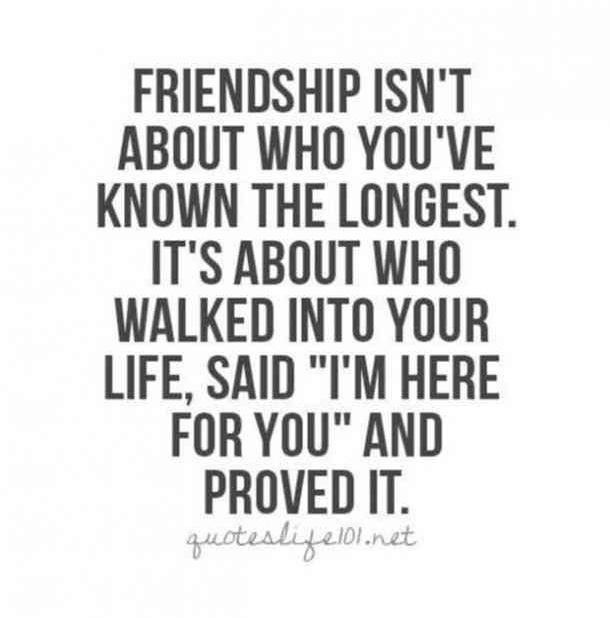 Those first weeks and months are a blur. I can hardly remember how we survived. We were like the walking dead. Numb. Even breathing hurt. If you've been there, you will know exactly what I mean. Days were long – nights even longer. Somehow, we planned a funeral and buried our beautiful darling boy.
It didn't feel real.
It still doesn't!!
Thankfully friends carried us.
They made meals, bought food and called at the house. They hugged us, cried with us and talked to us. They patiently listened to our rants, rhetorical questions and crazed thinking. We tried to make sense of something that simply didn't. There were no answers. We cried and cried and cried. We drank too much wine (probably still do).
The house looked like a florist shop. More and more cards arrived in the post every day – I read each one over and over again. Strangers sent compassionate empathetic messages via social media. We felt loved. Every single gesture a silver lining that infused us with just enough strength to get through another day.
"I cannot take your pain away. I cannot offer you a solution for your problem, but I can promise you that I won't leave you alone and will hold on to you for as long and as well as I can."
– Henri Nouwen
But of course, it couldn't last – that level of support isn't sustainable. Life goes on. People still care but inevitably drift away because they have their own lives to live. Plus, we probably typify the nightmare most parents don't even want to think about. It's awkward and uncomfortable. A brutal reminder that if it happened to us it can actually happen to anyone!
Supporting a needy grieving friend is emotionally draining. It takes courage and only a very special few have the tenacity to stick around for the long haul.
I wanted to write this blog to highlight how everyone's experience is so different, and thought there may be some value in sharing mine. I belong to loads of different grief support groups and the subject of friendship often crops up. Many say they feel let down, misunderstood and abandoned by those they thought would be there for them. Sadly some have been quite deliberately hurt and even accused of being attention seeking. Most (like us) are surprised by the unexpected friends who stepped up and stayed!!
Grief not only rearranges your heart, it rearranges your world. It changes you – breaks you up into tiny pieces and puts you back together differently. It distorts everything! I often wonder how friends (and even family) can possibly be equipped to deal with that. I don't know if I could.
'There are some losses that are so catastrophic that "recovery" – whatever that word means in the context of loss- may be unattainable.

Compassion, while it doesn't eradicate grief, surely helps with support. And the world surely needs this now perhaps more than ever.'

Dr Joanne Cacciatore
So, I don't have any wise words – just a little snapshot of our story. I lost my child and best friend, my children lost their brother and best friend… I can only write from our perspective recognising I'm probably not an easy friend to love.
And I'm ashamed when I think of all the people I've probably let down in the past. Losing a loved one is so individual; so personal and so painful. The more people I talk to the more I realise how atypical we all are; thus our reactions to grief are as diverse as our situations…
Some want to be left alone, others want company.
Some cry in public, others don't.
Some use the 'd' word others prefer to say 'passed'
Some find it easy to talk about their loved one, others want to but find it hard.
Some survive by keeping busy, others shut down.
Some sleep too much, others hardly at all.
Some take medication, some don't!
I could go on and on – there really are no rules. No rights or wrongs.
Grieving is just incredibly complex.
But just as we're united in grief we're also united in our need for friends. We share similar vulnerabilities-
…the constant agonising pain that doesn't heal or get better. The need to be loved and accepted despite our weirdness. Wanting people to ask us how we are (even if we can't find an answer) and hating it when they talk about anything and everything bar the elephant in the room!!
So my simple message is – if in doubt please ASK.
When I tentatively returned to work after Ben died my lovely colleagues asked me – Did I want to talk about Ben or not? Did I want to be hugged? Was I ok to have conversations that would probably make me cry? I answered yes to all of them. Setting out some simple ground rules helped us all. They have been amazing and it made such a difference. Everyone knew what was right for me and I appreciated their understanding and sensitivity.
Our darling child has died. Parents never forget that – not even for a second. It's all consuming. Even when we smile and laugh – we're just masking an agony that sits just beneath the surface. But it's hard to put such a tangled mess of emotions into words – most are indescribable!
Soul destroying images and flashbacks clash with happy memories that cause us to behave irrationally. Waves of overwhelming grief knock us over without warning – I always seem to be dashing off to the loo to have a cry. I turn down invitations at the last minute and have panic attacks at the thought of a simple dinner party! I overreact to insensitive things that people say (though it's quite possibly me that's being over sensitive) and rudely withdraw from conversations. I'm distracted and forgetful…. I could go on. I recognise that those who love me must be very forgiving and presume it's probably better to simply avoid those who don't!!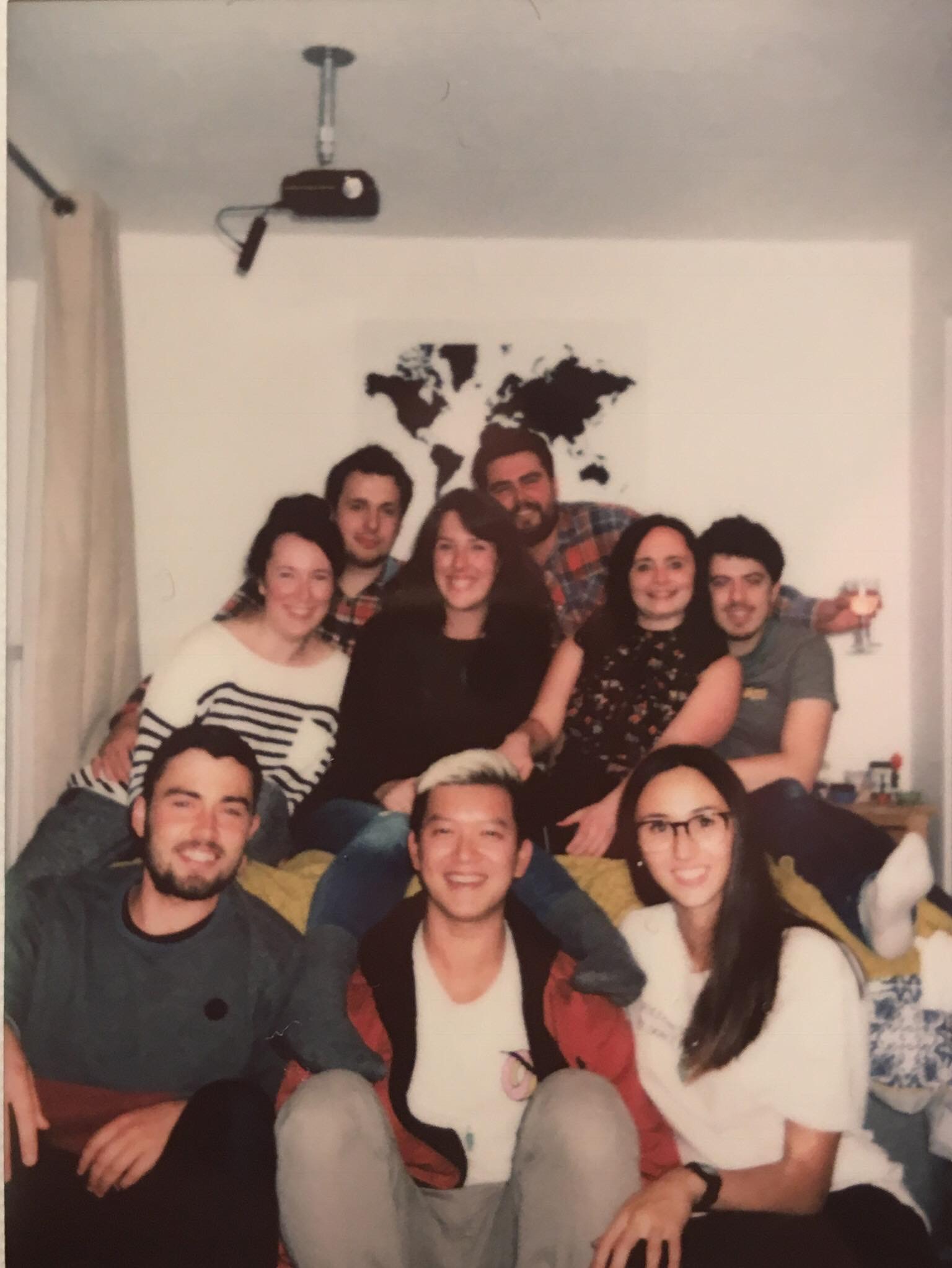 I believe that people genuinely care but often just don't know what to say! The last thing they want to do is inflict more pain! I honestly don't expect anyone to get it right because even I don't know what right is. What can you actually say to a parent whose child has died? Nothing! Just love them and acknowledge that it's horrific – because it is! There are no words because our world has flipped on its head, and we don't know where we fit in anymore.
Not everyone got it right with us – in fact some got it very wrong! Yet I know it wasn't intentional. Nervousness often makes us say the first thing that pops into our head – then we cringe with embarrassment when we get home! People hate to see us hurting and want to help…
But we can't be fixed.
We have friends who seem to have slipped away. Others have gone above and beyond and some who dip and out of our lives only occasionally. That's just how it is.
We've received wonderful gifts that speak far louder than any words – so many that I can only name a few. One dear friend went to a sewing class and made me a beautiful yellow apron with Ben's photo stitched into the bib. Another bought me an expensive eye cream to help ease my hurting eyes.
We've had hand made mugs with Ben's tattoo engraved on the outside. Art, paintings and jewellery created especially for us. Ben's girlfriend made us a beautiful photo album of their last six months together in Norway and his friends in Chamonix made us a book that captured his snowboarding seasons in the French Alps.
I've had flowers from another broken hearted Mum in America and some stunning stained glass art made by someone I've never even met. I could go on and on – I only have to walk around my house to feel the love.
And thankfully we still have that small group of (angel) friends who have stayed – some old, some new and not necessarily those we expected! I'm simply overwhelmed by the richness and quality of those we know we can lean on. They somehow manage to rise above the awkwardness of our moods. They're not embarrassed by tears. They talk about Ben without reserve. Their wisdom is not in their words but in their actions. They demonstrate the kind of love that I believe God has for us – beautiful, wholesome, unconditional, non-judgemental love.
I clam up when people tell me to just give my pain to God. It sounds too easy and somehow seems to undermine the agony. And anyway, I don't believe God works like that. He doesn't magic the sadness away and I wouldn't want him to. Nothing can change our circumstances – Ben has died. He's not with us any more! We miss him so much it hurts. So grieving and loving go hand in hand.
But I do believe He carries me and cries with me. I believe he loves me even when he sees me at my worst. And I'm incredibly thankfully that he sends the right friends at just the right time. That's how I know he cares.
We live in a broken world that I can't even pretend to understand. There is so much pain and sadness and loneliness and tragedy. The only constant that can break through any situation is love. So now, after almost three years I can say with confidence, I believe the words I wrote on my friends blackboard are true…
'Friends are God's way of taking care of us!'
"I will trust in God's unfailing love forever…"

Psalm 52:8
I feel loved (most of the time) and right now that's enough to get me through, one day at a time.
"The Bible doesn't give us a reason for suffering. It gives us a God who is over it, and with us in it, even as we live in the ache. "
– Tricia Lott Williford