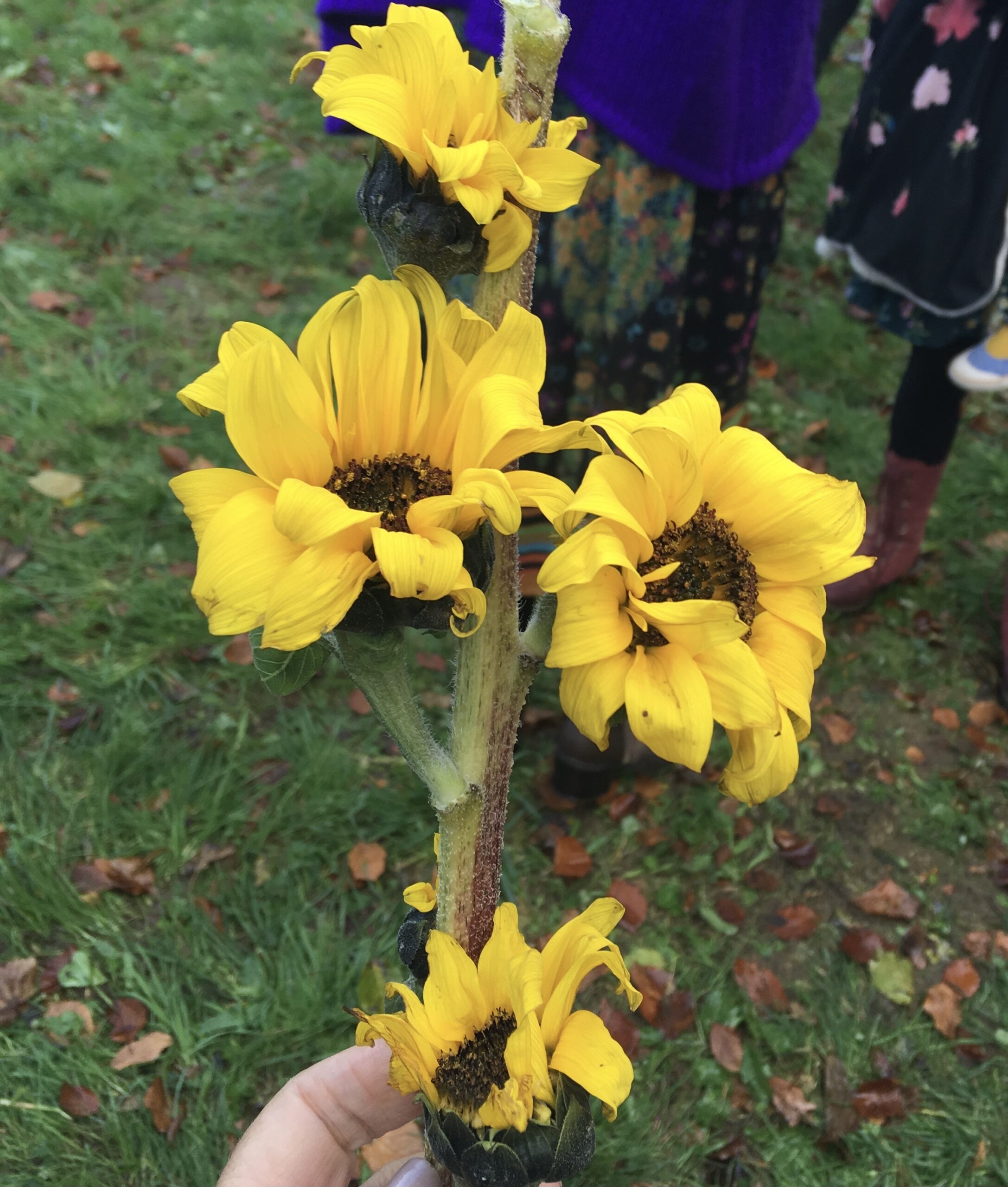 20 Apr

Find your Yellow…

April 2021
"Yellow is the perceived color of sunshine. It is associated with joy, happiness, intellect, and energy."
⁃ Marcia Moses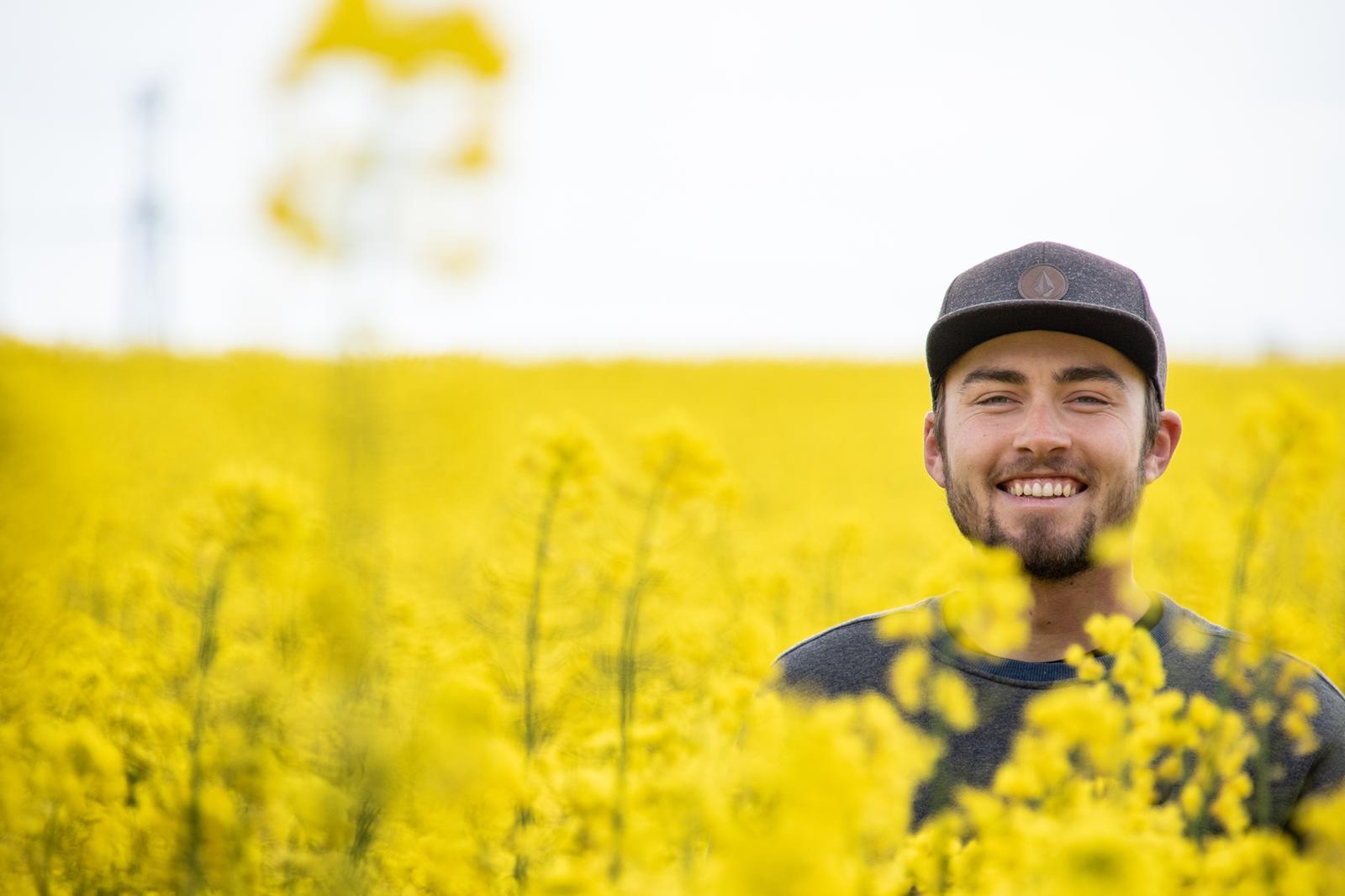 If your child has died I'm sure you will completely understand the significance of holding on to anything that reminds us of them – it could be a special place, a favourite food, a hobby, a sport, a type of music or even a colour!
For our family it's the colour YELLOW – amongst lots of other things.
Every time I see yellow I think of Ben.
I know it's facetious but I selfishly almost think we've 'stolen' yellow; that it's become ours – though of course we willingly share it with the whole world because everyone needs yellow in their life!
Yellow is such a happy colour. It's the colour of sunshine and laughter and dancing daffodils. It's bright and cheerful and can infuse joy into the darkest of days. It reminds me of birds singing, children playing and bells ringing. It's the colour of spectacular sunsets and autumn leaves.
It's like a beautiful ray of gold that cuts through darkness.
Just like Ben!
Everything about Ben feels yellow. We didn't fully recognise it at the time because we were so busy just enjoying him. But it's true what they say…
"Sometimes you will never know the value of a moment until it becomes a memory."
– Dr Seuss
Ben was an incredibly happy person – he radiated yellow!
He smiled and laughed a lot – smiles are definitely yellow.
He sang and played the guitar – all the time. Singing is joyful and that's yellow.
His energy changed the atmosphere of a room – his cheerful voice and animated stories made us feel yellow.
He was very funny – good humour is yellow.
And, as if further confirmation was necessary we have a set of stunning impromptu photographs of him in a field of yellow maize – taken just a few months before he died!!
Ben's smile reminds me of a bright happy yellow sunflower – so much so that I just had to have one tattooed on my wrist! Ben loved life and he made every moment count!
What a legacy!!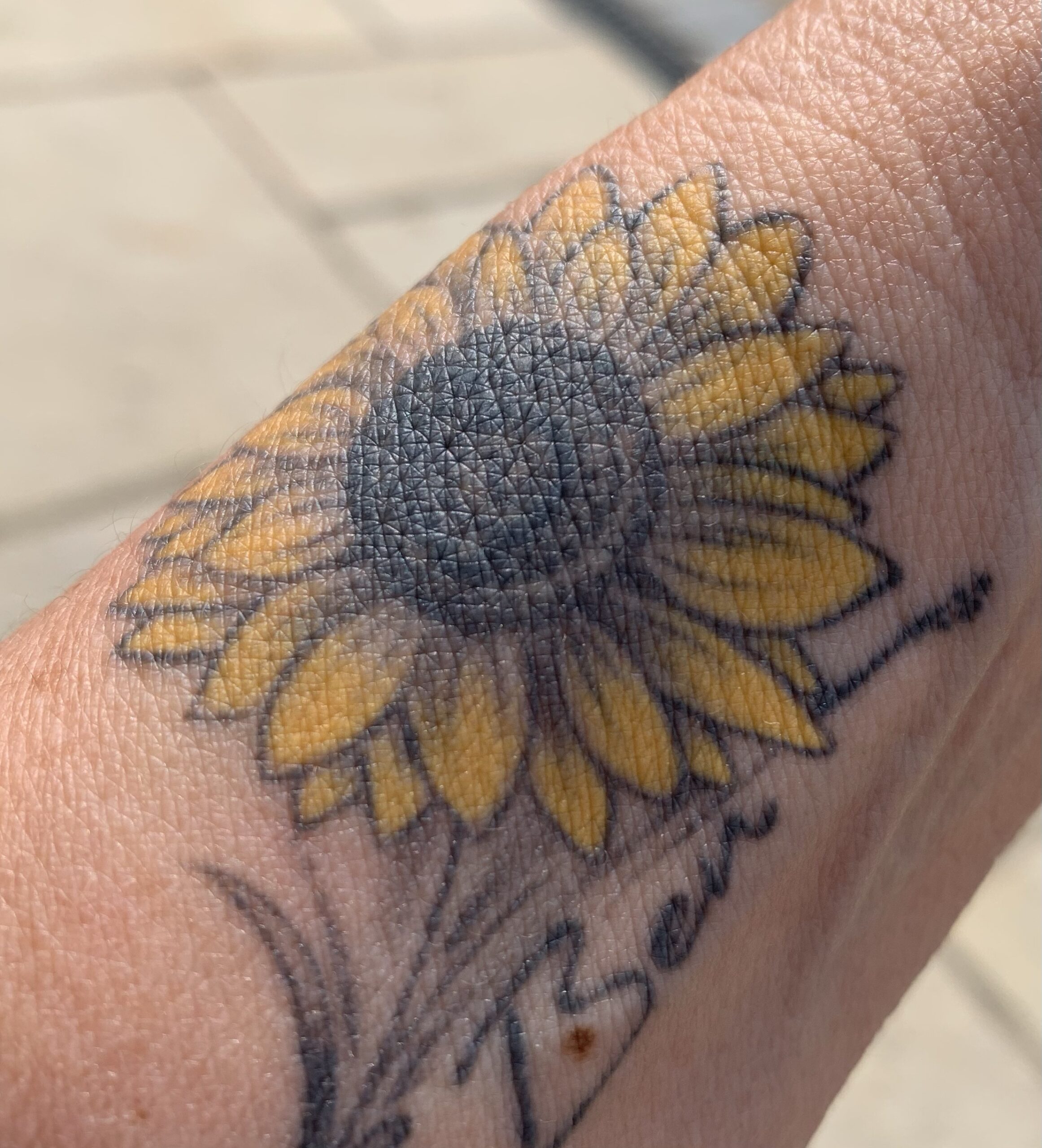 Memories can be beautiful and happy but others can be dark and painful. Some we want to remember, others we desperately try to forget. They're little pockets of life that stay locked in our sub conscious – some close to the surface; others buried deep. They capture snapshots of time past and have the power to change our mood in an instant!!
I'm so thankful that the memories we hold of Ben are happy! We couldn't have loved him any more than we did – he loved us back just as much.
Even our last day of normality started yellow – the sun shone, the house was filled with laughter and love and excitement and expectation.
Thankfully we had no idea that by lunchtime yellow would be completely obliterated.
Ben left us without warning on 7th October 2018. His heart just suddenly stopped for no apparent reason. He was only twenty five.
When Ben died it felt like he took yellow with him. So for the last two and a half years we've been trying to recapture it – flitting back and forward; in and out of black and yellow.
The brutal memory and indescribable shock of everything that happened that day will always be black.
Kissing his beautiful lifeless handsome face was soul destroying and very black.
Walking away and leaving him – knowing our life with him was over, is overwhelmingly and devastatingly black.
Arriving home with an incomplete family to a house filled with the bleakest most desolate sadness I've ever known will always be very black too.
But our memories of Ben are yellow and for that we are so incredibly thankful. Yellow brings hope that threads intrinsically through the black – it filters just enough joy into our world to make us want to keep living.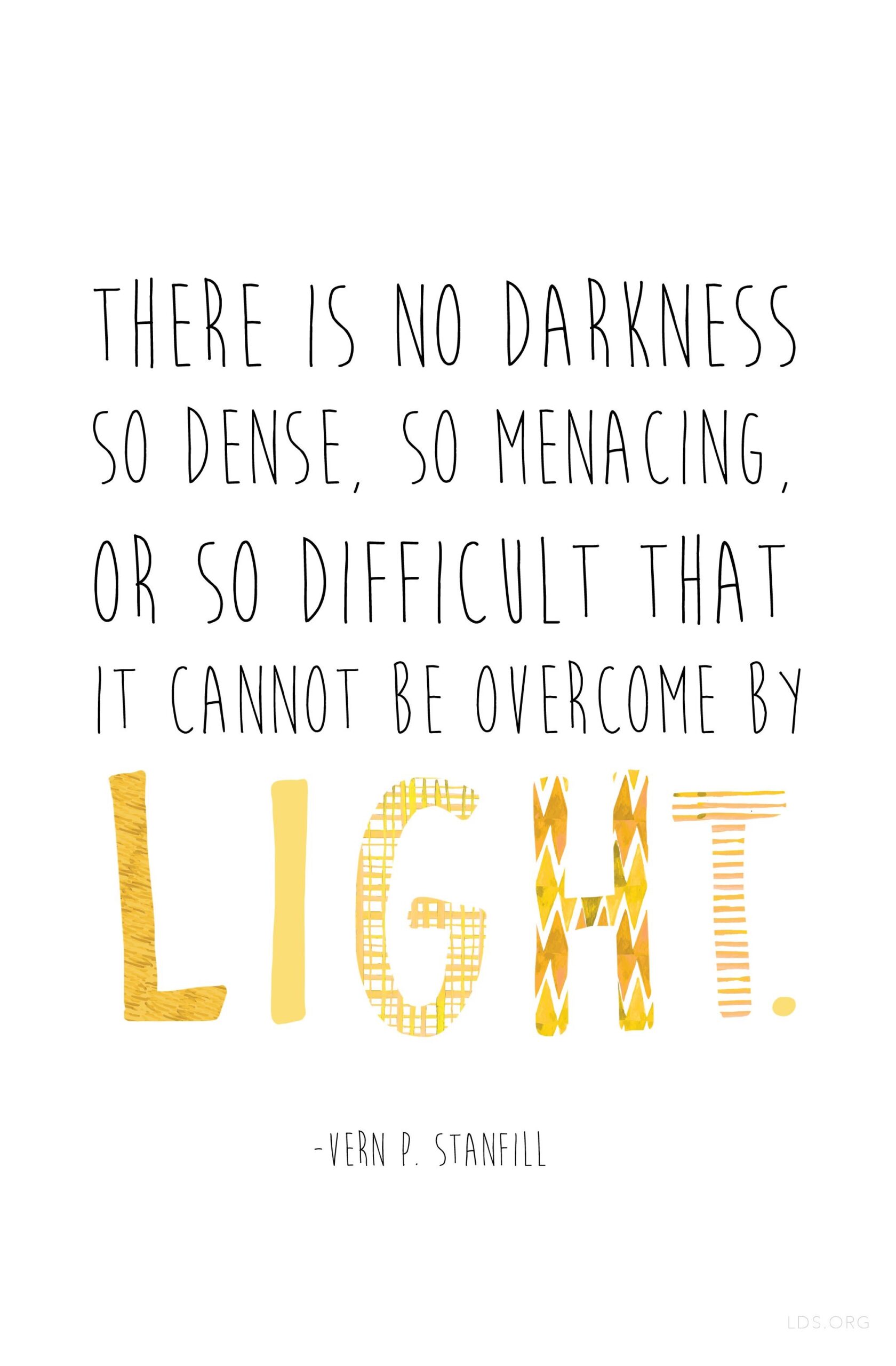 So I can only describe life now in the simplest of terms and somehow (until it happened to us I wouldn't have thought it was possible) we are finding the strength to survive this new world of parallel, conflicting and unpredictable anomalies that have sneakily found a way to sit together, side by side. We are learning that even against a backdrop of the most devastating blackness – yellow still has the power to find its way into our hearts…
Joy and tears
Laughter and pain
Love and grief
Strength and weakness
Life and death
Light and dark
Yellow and black
"To live in hearts we leave behind is not to die."
– Thomas Campbell (1777-1844)
And, as we cling to everything yellow we hold tight to our beautiful boy.
Love is yellow 💛
"Only when we are brave enough to explore the darkness, will we discover the infinite power of our light."
– Brenè Brown